Blurb
Freddie has a reputation as a 'nice guy' – inoffensive, sweet, kind – and therefore completely un-dateable.
As he starts sixth form, Freddie decides that this nice guy isn't going to finish last any more. No more missing out on parties because he's got to do his homework. No more saying no when he really wants to say yes. And most of all no more lusting after unobtainable straight boys who enjoy the attention but ultimately break his heart.
Freddie embarks on a series of changes designed to transform his social and romantic life, and suddenly he's a drama darling, getting invited to all the popular kids' parties, and hot new boy Zach is showing an interest. Life couldn't be better!
But the path to love is never smooth – and Freddie's about to learn that changing everything about yourself isn't necessarily a foolproof way of finding the right person…
Review
You're the One That I Want is my most anticipated book of 2021, I am a huge fan of Simon James Green's writing and humour so I absolutely could not wait to read this!
The laughs begin right from the get-go, with wall-to-wall cringe and hilarity. So many times I was actually laughing out loud, even later in the day, I would remember something I'd read and start laughing again. If you ever need a pick-me-up this book is for you!
The author writes his characters so well, you feel for them, relate to them, and see the world through their eyes. Teenage me would have loved to be friends with Freddie, he is so likeable, if a bit tragic! The way he overthinks the things he says and does, feeling that he must have done something wrong, believing that he needs to behave in a certain way to get and 'keep' a boyfriend is so very real and my heart went out to him in those moments.
Jasper was a kn*b, Zach detestable, but Ruby and Sam were there for Freddie when he needed them. They all worked well together and their interactions felt completely real. This is something I find some authors seem to have difficulty with, from my experience as the mum of a teenage boy and working in a secondary school with others, Simon gets the 'teen voice' perfect.
The plot is amazing, set around the students and an upcoming performance of Grease. We see the highs and lows of friendships, relationships, hook-ups, feelings of inadequacy, and finally being comfortable with being yourself. I enjoyed that whilst some characters on the surface seemed to be (and act like) twonks, we were shown the reasons behind this as their stories played out, empathy was built and redemption given. I loved Freddie's relationship with his mum, when they were together I loved the way they spoke to each other, taking the mickey out of each other, and how their relationship progressed and changed.
This is a brilliantly funny, laugh out loud read. Would recommend to all!
Thank you so, so much to Scholastic and Harriet Dunlea for the proof copy and to Simon James Green for writing another epic book!
'Brenda!'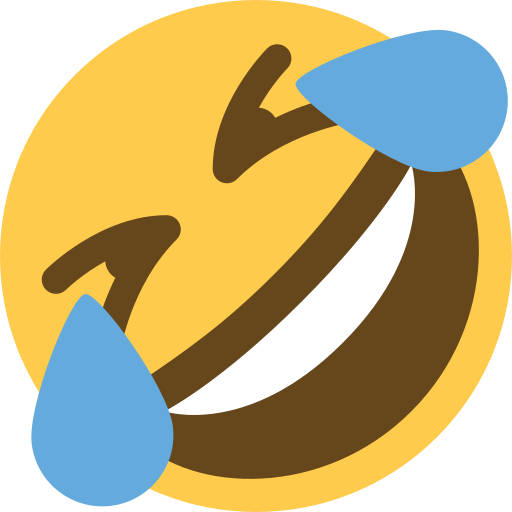 (if you read the book you'll know!)
Author Bio
Simon James Green is an award-winning author and screenwriter. He contributed to the PROUD book anthology, and his successful Noah books (NOAH CAN'T EVEN, NOAH COULD NEVER, and the short story, NOAH GOES NUCLEAR) were optioned for television. ALEX IN WONDERLAND was nominated for the Carnegie medal and featured in Best Kid's Books 2019 from The Guardian. His previous YA novel, HEARTBREAK BOYS was published in June , along with his debut picture book, LLAMA GLAMARAMA, illustrated by Garry Parsons. Simon's first middle-grade book, LIFE OF RILEY: BEGINNER'S LUCK published in September.